SimpleStuff Blog.
Sharing Knowledge & Value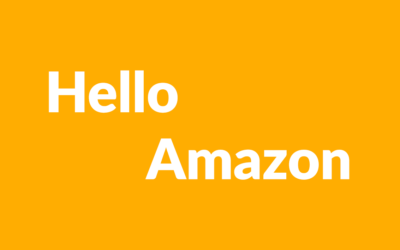 The beginning, March 2016, an opportunity to learn Amazon appeared, and only knowing it was an emerging marketplace, I took the challenge. I was presented with an eCommerce website that was unable to take orders, and an Amazon.com store that was doing around US$400 a...
Contact Us About Your Business
We start by discussing what your business needs online, giving recommendations, and providing you examples.
Give us a call now!
We're always happy to provide advice before taking on a client.